Location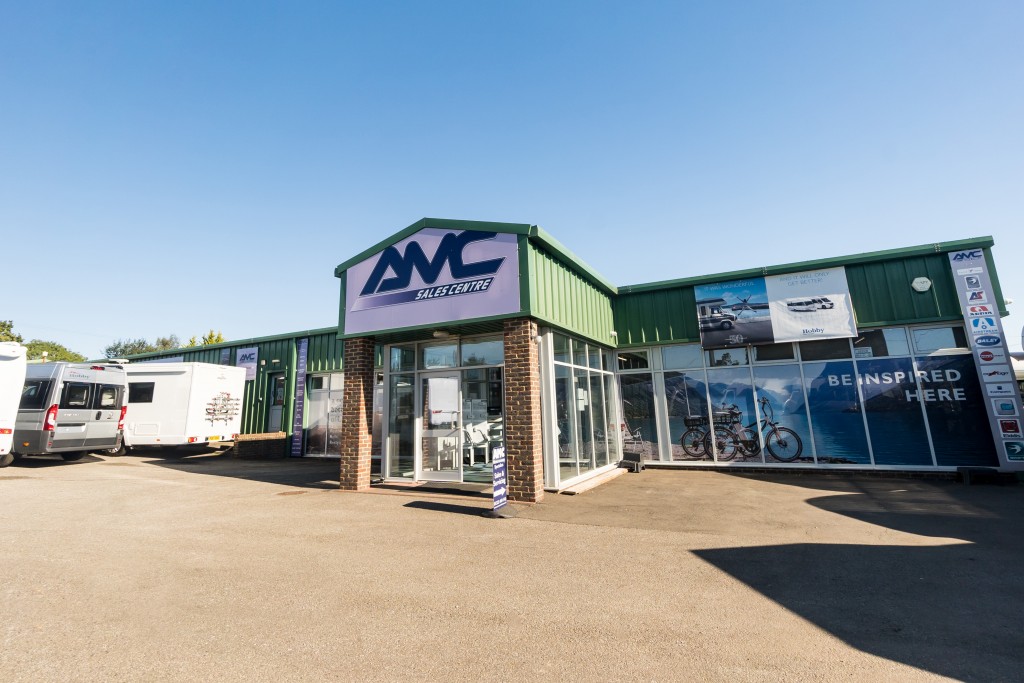 Our Installation Centre is situated just outside Eastbourne East Sussex. We have clients who come from all over the UK and Europe to have the Unibrake Towing System installed.
Price is £3,540 fitted, including vat. A 50% deposit is required prior to us making the A-Frame and Crossbeam modification.
There are two camp sites within 3 miles from the centre where our clients stay and these are as follows:-
Horam Manor which is a fully serviced site with hard standing pitches. The site is open March to October Tel: Number 01435 813662
Website www.horam-manor.co.uk
Woodland View a fully serviced site with a few hard standing pitches. The site is open all year! Tel: 01435 813597.
Website. www.woodlandviewtouringpark.co.uk
These are very pleasant sites, where our clients often choose to stay an extra few days and treat it is as a mini holiday.
Installation procedure
Clients arrive at the camp site the night before installation day. The following morning the car is brought to the centre. We can provide transportation to local campsites within 5 miles but please make us aware of this when booking. That day the car will be fully installed. Next morning the motor home is brought to the centre. Fitting of the Motorhome will only take a few hours and by mid morning the full outfit will be ready to be towed.
For those clients who do not have the facility of a second driver to drive the car down in the first instance, we provide a transport service to the nearest train station, for the client to return back home by train, having left the car at the centre. The clients then drive their Motorhome down after a day or two, for the installation of the motor home. They then have the choice to stay at the camp site, or tow the car back home on the same day!
Please note, we require you to bring a spare rear number plate with you prior to installation. Alternatively please bring your V5 registration document so we can cut one for you at a cost of £12.00. We no longer provide service on site.