Going on a motorhome holiday is a really rewarding way to spend some quality vacation time, as it combines the boundless freedom of camping with some of the convenience and comfort of home. Like so many things though, there is always an environmental impact to consider, and it's fair to say that roaming unchecked around a pristine landscape in your motorhome isn't going to be recommended. However, it's actually very easy to implement a few tweaks to your motorhome holiday in order to make it an eco-friendly break, and many of these adjustments also bring other benefits as well: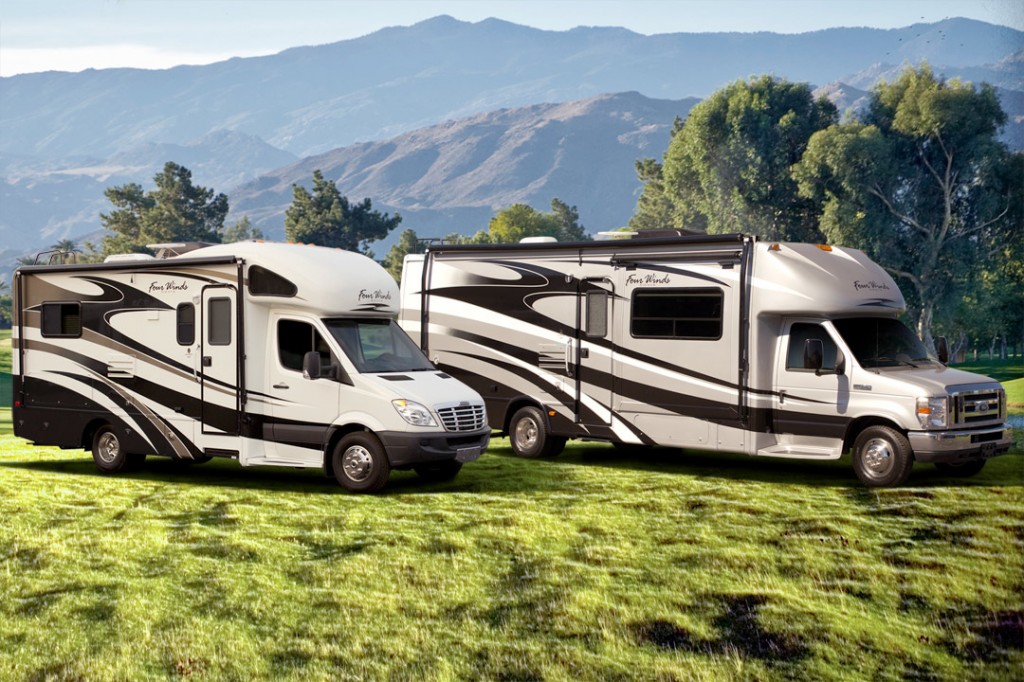 Choose Your Camping Site Properly
Just because you're able to go 'wild camping' in areas such as Scotland, that doesn't mean you should park your motorhome on a hilltop and set up in the middle of an untouched natural haven. If you're able to, select a proper campsite to use while you're on holiday, or even several if you're planning to move around the country a little more. Not only will facilities be better at a 'real' campsite, but you'll also avoid trampling any wildlife beneath the wheels of your motorhome. In addition, impromptu camping in your motorhome can get you into trouble with the locals, so try and be considerate when you set up camp.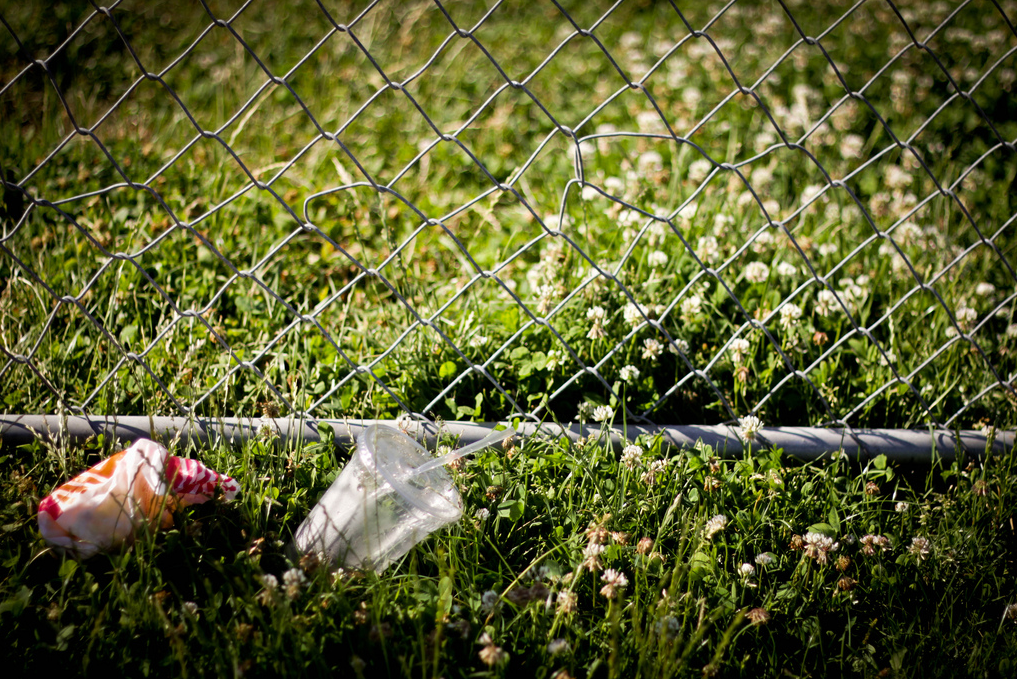 Taking Care of Your Waste
Following on from the previous point comes the need to dispose of your rubbish with care. This is one of the real reasons to seek out a dedicated campsite, as you'll be able to easily get rid of your waste at such a place. If you're in the middle of the wilderness though, then it becomes harder to do this, and the temptation to simply throw waste or grey water out of your motorhome becomes apparent. Actually, disposing of your rubbish in this fashion is unwise anyway, as it's a sure-fire way to attract unwanted animal visitors to your site, so keeping your camp site tidy will be to your own advantage as well as the environments.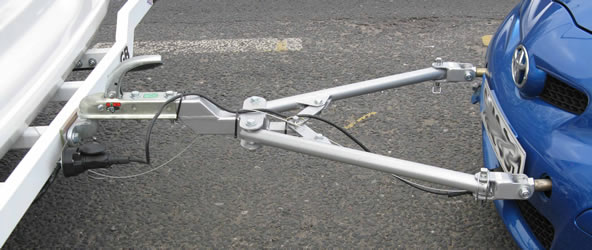 Take Your Car
Motorhomes aren't always terribly economical to drive for a long distance, so why not consider taking your car with you? Here at Unibrake, we specialise in providing A Frames for towing cars, allowing your car to tag along on your motorhome holiday. This allows you to drive your motorhome to your destination, and then explore the area in your car. Not only will this be more environmentally friendly, but it will also be more cost-effective, economic and will let you move around more secretive and picturesque locations where a motorhome might struggle to go, so there are numerous reasons to consider this plan of action. The fully integrated A Frames we sell at Unibrake make towing your vehicle both easy and safe, and they can be packed into a space as small as the boot of your car. If you'd like to revolutionise your motorhome vacation, be sure to contact us now by calling 01435 830188 or emailing info@unibrake.co.uk.