If you're holidaying in your motorhome, you may find that there are some beautiful spots that are just not that easy to get to in a large vehicle. By towing a small car behind your motorhome, you'll be able to enjoy the freedom to explore these sites, and many others, with ease – while your motorhome stays safely at your campsite.
The Yorkshire Dales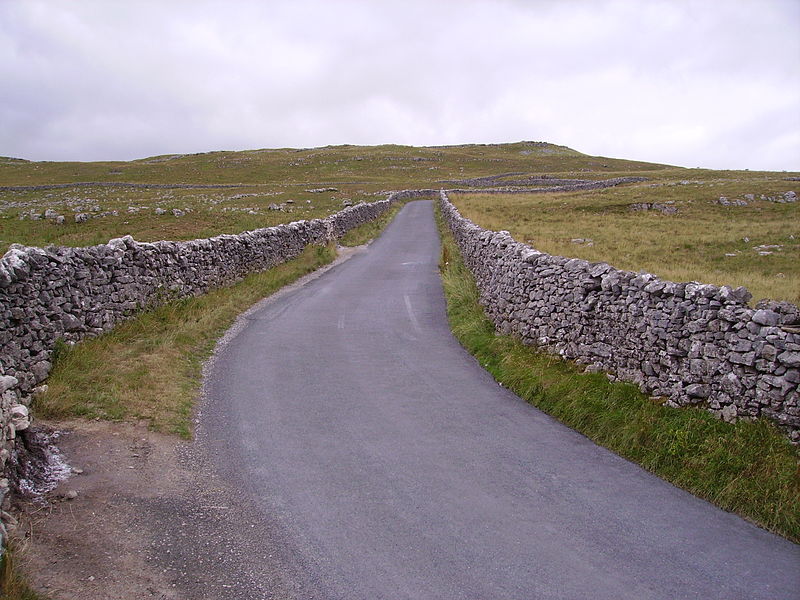 The Yorkshire Dales, like many other British national parks, is characterised by beautiful countryside, stunning landscapes – and some very narrow rural roads. In Yorkshire in particular, you'll also frequently see roads which are flanked by traditional dry stone walls, leaving very little room for additional manoeuvring. These can make it difficult to pass oncoming traffic even in a small car, so the prospect of navigating them in a motorhome can be very intimidating. A nippy small car, however, will make light work of them, and will navigate the many twists and turns with ease.
La Rochelle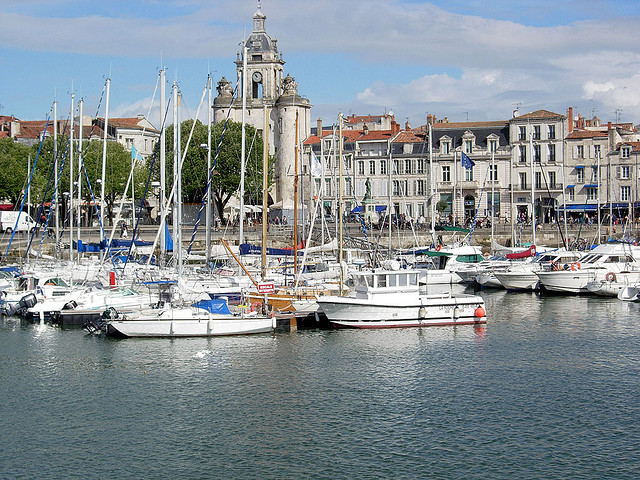 La Rochelle is a popular destination in France – one of its loveliest coastal towns. Set on the Atlantic coast, there are lovely views all around the Old Port area and plenty to see and do. However, getting around La Rochelle can be tricky – the town has an intricate network of one-way streets which can be difficult to navigate, even with a sat-nav. Making a wrong turn in a motorhome would quickly turn into an embarrassing spectacle, so it's a much better idea to explore in a small car!
Naples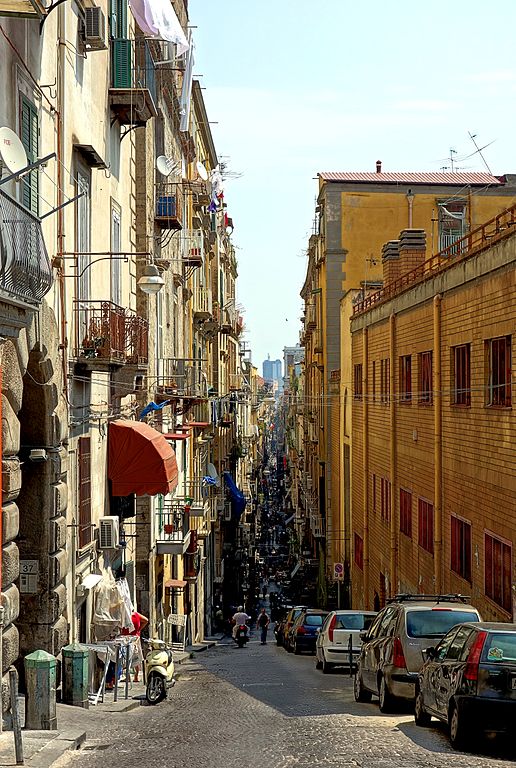 Naples, like many other historic cities in Italy, is a stunning destination and a great place to visit… but it's famous for having some of the "craziest" drivers in the country, and has plenty of narrow streets which were most definitely not designed with large vehicles in mind! If you're not used to driving in Italy, you'll need to be alert and ready to respond quickly to the traffic around you – which will, of course, be much easier in a small car.
Wherever you plan to holiday in your motorhome, towing with an A frame makes it easy to take a car with you, leaving you free to explore the local area while your motorhome stays safely at your campsite. For more information on Unibrake servo towing systems, call us on 01435 830188 today.